January 16, 2023
WHAT IS YOUR BIG PICTURE IN 2023?
Once again, happy new year, 2023. We are glad to begin another fresh journey of profitability, peace of mind and fulfilment of dreams with you in this new year. We have great plans for all our distinguished customers this year as we hope they do for themselves, starting with new year resolutions.
Plenty of people make new year resolutions — to lose weight, to change jobs, to quit smoking, to achieve a previously unconquered goal, etc. Within a week or two, we usually fall back into old habits and quietly forget we decided to make a change at all.
In fact, many set long term goals of buying their first property, or the third property and maybe even started to save towards it only to get carried away by other financial commitment and end up not achieving their goal.
Have you set winning New Year's resolutions to help keep you focused and growing your real estate investment business in 2023 yet?
1. Set Clear and achievable goals: Goal setting is the very first step to success. Unset goals are unachieved goals and success is determined by reaching a set goal. What's your real estate goal this year? To buy a land? An apartment or co-own a rental apartment? Be specific. Assuming you already have some goals set before now, the new year is a great time to re-evaluate your goals to see that you are on track. Meeting with a financial advisor at the beginning of the year can also be a good idea to help evaluate your short- and long-term goals in the current realities.
2. Seek the right information: So, you want to buy a land? Where is it available? What prices? What payment plans are there? Know the right sources to get the right information and work with the information. What social media pages or influencers provide insightful updates on market trends and analysis? Whose book can I read to give me the right clue to how to invest profitably? These are things to look out for in the year.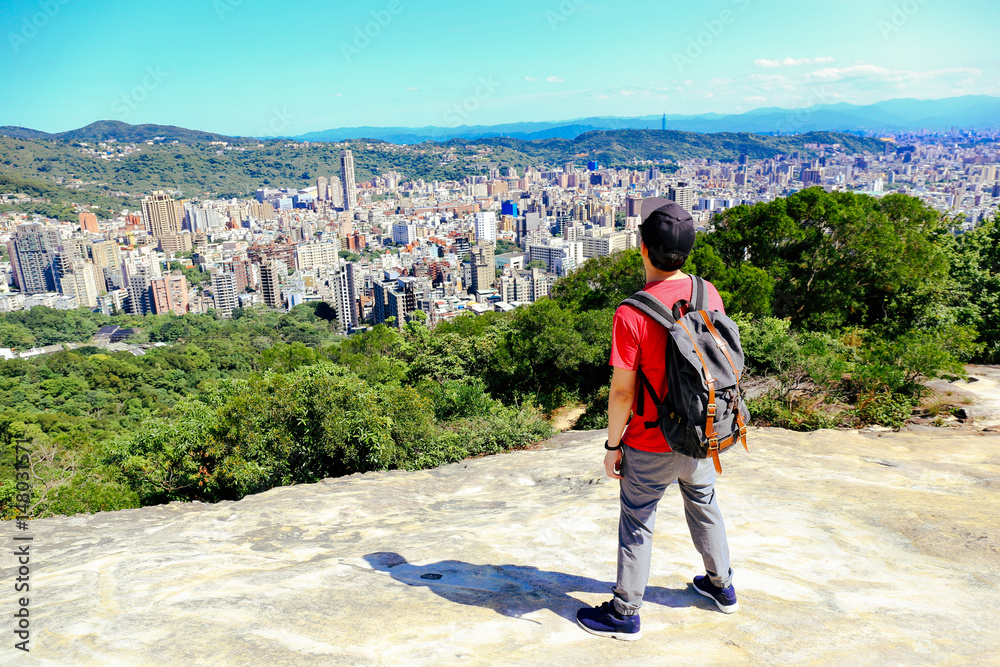 3. Become more deliberate with your thoughts and words: One of the bestseller books of all time is one titled "As a man thinketh" by James Allen where he traces the invisible lines between one's thoughts and one's pattern of life. He asserted that people often attract to themselves what they think about the most and therefore proposed that people should consciously think about what they like to achieve. This year, also be deliberate and conscious in thinking positive thoughts. Think about your goals every time and see how gradually it takes shape in your life. The beauty if thinking constantly about your goal.is that you will always get fresh ideas about how to achieve it quicker and easier. So choose your thoughts wisely this year.
4. Keep Eyes on the Big Picture/Be disciplined: So, owning an apartment is your big picture in this 2023, right? Keep your eyes on it. Through self-discipline, self-motivation and hard work, your goal is achievable. It's all too easy to get distracted by the situation around. Don't let anything push you off your game this year and make sure you use your big picture goals as the guide to all of your decision-making.
5. Avoid repeating the same mistakes: If you look well into the previous years, you might discover that you have failed to achieve some major goals because you have been making some mistakes. Its not like mistakes are a bad thing; in fact, mistakes serve as valuable learning opportunities. The problem is when we don't learn the lessons and therefore repeat the same actions and yield the same consequences over and over again. This year, consider doing things differently. Avoid repeating same mistakes that you made last year, whether in bad habits or business decisions. Eliminating repeated mistakes can be more powerful than learning new information or developing new skills. It is the result of slowly changing our old behaviors, habits, and actions into more valuable, healthier ones.
Simple, right? Let's do it this year. Have any questions?
Please contact us today!