October 31, 2022
THIS WEEK, WE CELEBRATE YOU
Celebrating our valued customers is something we hold dear as we understand that our success as a real estate firm could not have been possible without their patronage and support.
When we started PWAN Stars Estates & Concerns Limited, a subsidiary of PWAN Stars, we had a very clear vision to make the home ownership dreams of Nigerians a reality. Looking back in time, we can say that we have made significant progress in our march towards fulfilling that mission, and that has been due largely to the patronage and support of our clients and partners.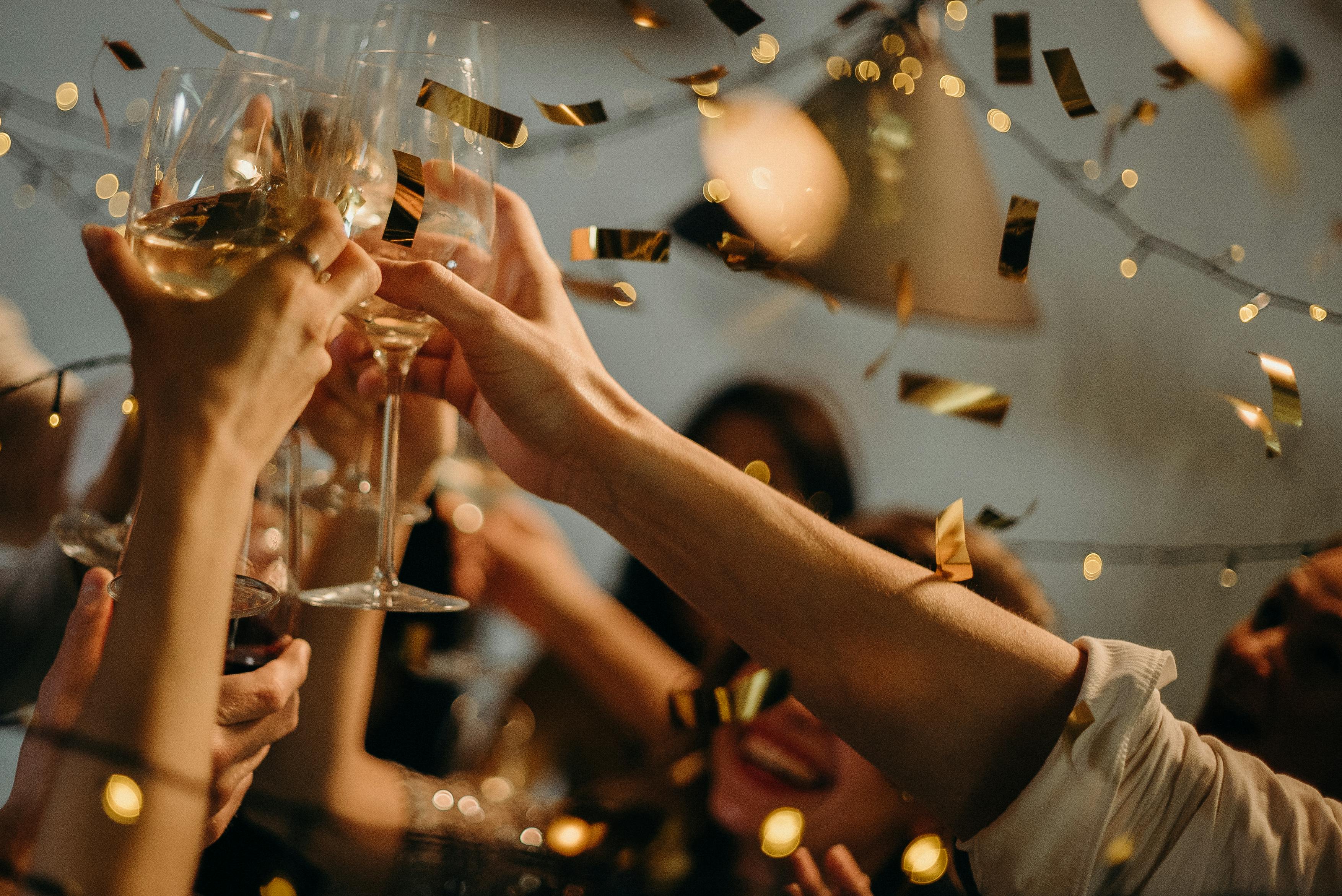 Gradually, we are building a trusted name as one of Nigeria 's mist reliable real estate firms and that is because we have been consistent to our words time and again.
Within the short period of about 5 years, we have successfully introduced and sold out several products, while some of our properties are also fast selling. Some of our estates lands and apartments that are sold out include Grandeur Peninsula in Abijo GRA, The Pinnacle 1 Estate, The Pinnacle 2, The Pinnacle 3, and Starwood Gardens. The Edifice Apartment, a set of bespoke luxury apartments located at Sangotedo is also currently under construction with several units already subscribed. The Pinnacle Annex, located Off Monastery Road Sangotedo, which is a 100% dry land located at one of the fastest developing areas of Lagos, Sangotedo is also on sale, just as is The Cynosure Smart Home Apartments also Off Monastery Road, Sangotedo.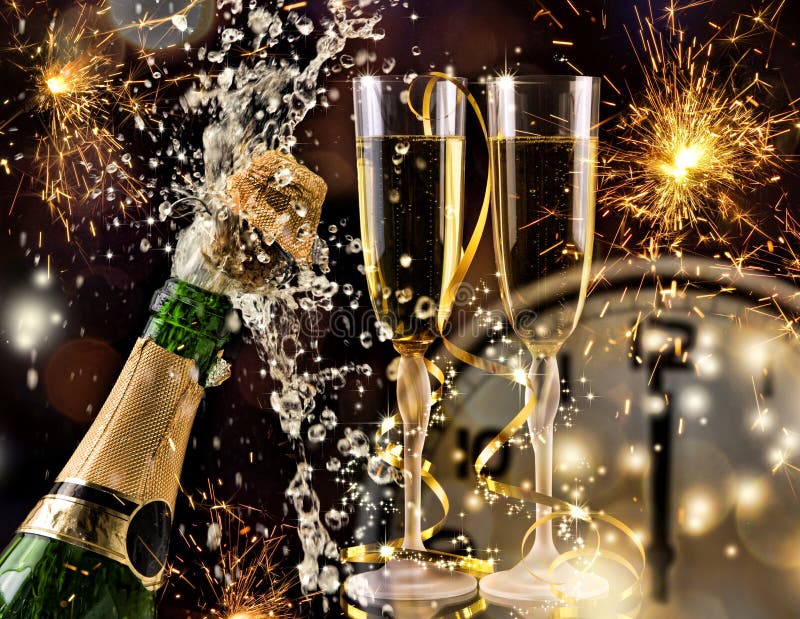 Part of our success is our commitment to dealing with only titled properties. In a market where fraudulent individuals mask as reputable real estate firms to rip-off people of their hard earned money, PWAN Stars decided that it was absolutely important to build a brand that is synonymous with trust and integrity by distinguishing ourselves in the kind of properties that we deal with.
We decided that our customers deserved to buy properties without headache and that is why we have continued to deal in only titled properties.
Our promise for the years ahead is that our commitment to bringing the best products to our customers remain unshaken. So this week, we want to say THANK YOU for being a part of our success story. We appreciate you most sincerely.
From all of us at PWAN Stars.